Expressway Cedar Shake Siding Repair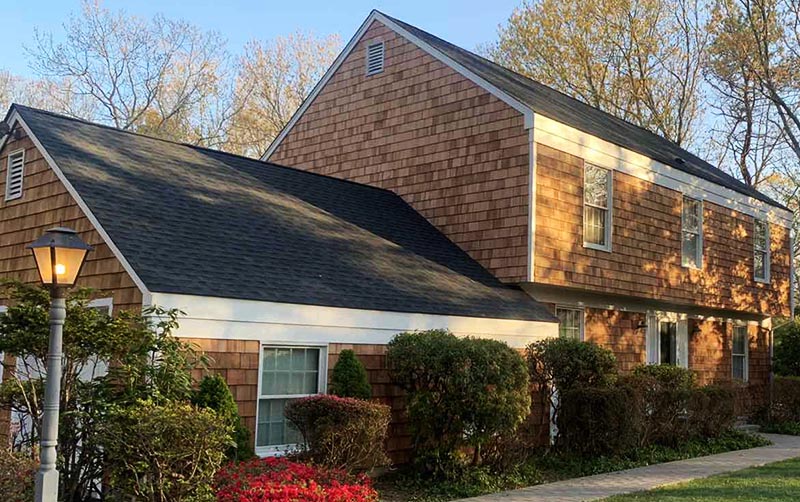 Expressway Cedar Shake Siding Repair
The North Fork's Finest Cedar Siding Repair Experts
If you are looking for a roofing system for your Suffolk County home that will not only protect your Long Island home from the elements but also provide a natural look, cedar wood shake shingles are the perfect compliment.  Cedar wood roofs are energy efficient, providing a natural insulation up to two times that of asphalt shingles. Cedar wood shingles and shakes are resistant to strong winds and are durable in hurricanes, heavy rains, hail storms, snowstorms and other types of severe storms. Aesthetically, the look is timeless and unique.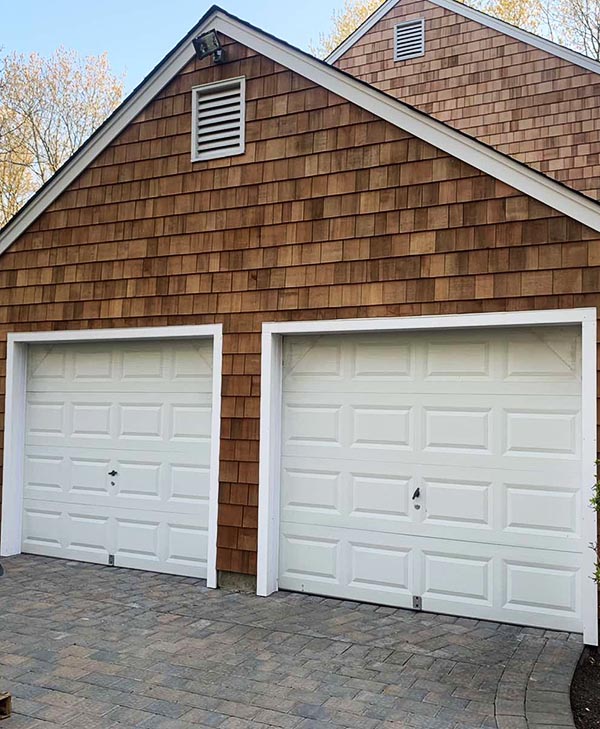 When Should You Repair The Siding On Your Home?
To Repair Damage: If your siding has chipping, denting, or cracking, it's time for an upgrade. Hail, Wind, Rain, and Snow can quickly damage the siding of your home. Critters such as woodpeckers and insects can also destroy the outside of your home. If you leave your siding with cracks, chips, or dents, it can lead to water damage and leaks in your home. With new siding that is installed properly, you can ensure that your home is protected from the elements.
Reduce Energy Costs: Believe it or not, having a poorly insulated home or damaged siding can drastically increase your energy costs. While it may be a lot of money upfront, replacing exterior siding and upgrading your home insulation will ultimately save you more money in the long run on energy costs.
Less Maintenance:  If you are spending a substantial amount of time re-staining or repainting the outside of your home, it's time for an upgrade. The team at Expressway uses high-quality siding materials to help you reduce outdoor siding maintenance.
Increase Resale Value: Of course, potential homeowners are looking for well-installed, durable exterior siding for their home. Many homeowners are not interested in buying a home with cracked or chipped siding. Replacing siding can increase the resale value of your home and give it a fresh new look.
Enjoy the style & beauty of cedar shakes for your Long Island home!